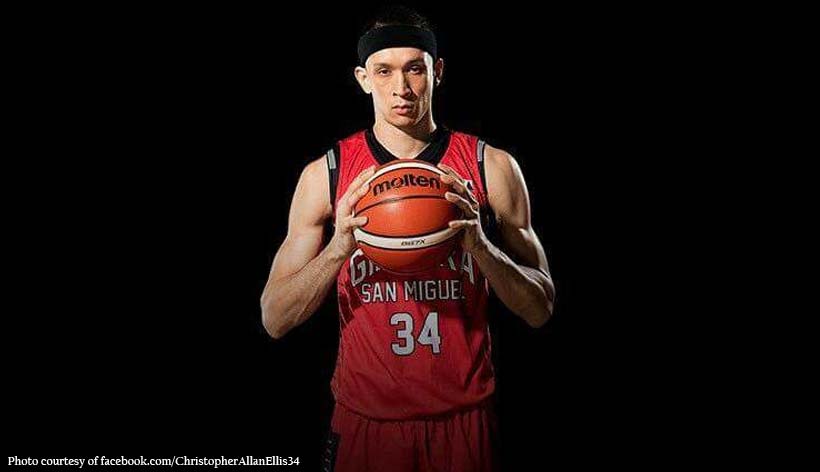 After two years, Chris Ellis finally shows up in Thailand
Miles Morales
Former Ginebra forward Chris Ellis has finally resurfaced, almost two years since leaving the Philippine Basketball scene.
The 30-year-old wingman, apparently, has taken his high-flying acts to Thailand, suiting up for Lao team Luang Prabang.
Ellis debuted on Saturday in the Thai Basketball Super League (TBSL). Though his teamed bowed down to Kabayan, a team bannered by former Gilas Pilipinas naturalized player Marcus Douthit, Ellis made good account of himself with 19 points, 10 rebounds and 6 assists.
Ellis disappeared from the PBA after being traded to Blackwater with Dave Marcelo in exchange for Art dela Cruz and Raymond Aguilar in August 2017.
He never had a chance to suit up for the Elite after he suffers from acute renal issue before being relegated to the team's reserve list. The team eventually released him.