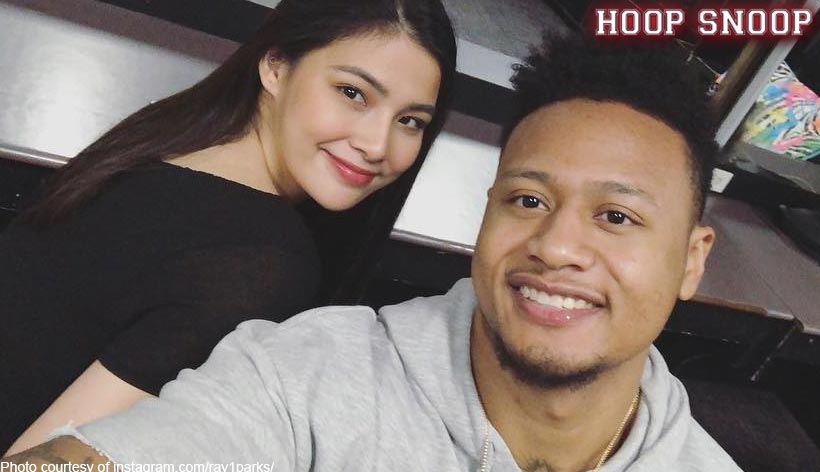 Are Ray Parks and Maika Rivera a couple?
If not, can we start shipping these two?
It looks like Ray Parks Jr. got some inspiration to smile.
On Instagram, the Mandaluyong El Tigre star posted his photo with the tennis player and celebrity Maika Rivera saying it's an honor to be with her.
On the comment section, his friends and IG followers have been if Parks really just had a selfie with the tennis star – or if the two are a couple!
Whatever the real score is, it's nice to see that smile on Parks' face.