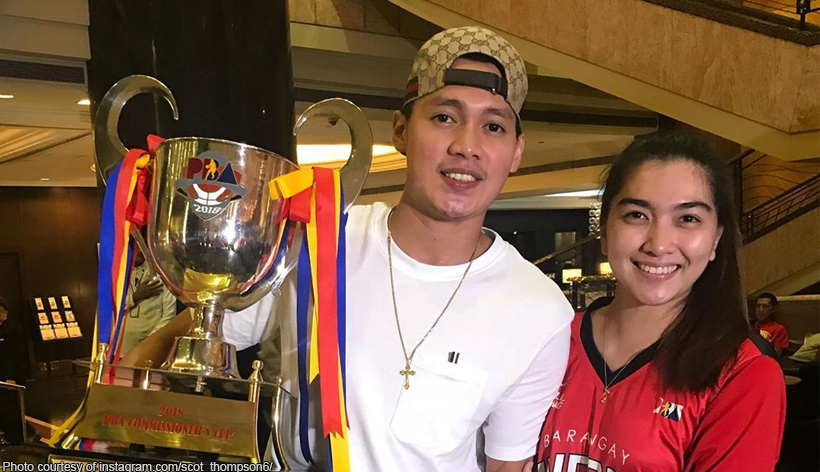 LOOK: Scottie Thompson, girlfriend celebrate 7th anniversary
Brgy Ginebra San Miguel player Scottie Thompson celebrated 7th anniversary with girlfriend Pau Fajardoo.
In a post on Instagram, Scottie took a trip down memory lane and shared some of their photos throughout their 7-year relationship.
"As we grow older together, as we continue to change with age, there is one thing that will never change," Scottie wrote in the caption.
"I will always keep falling in love with you.
"ILOVEYOUSOMUCH!!"
Happy 7th anniversary, Scottie and Pau!