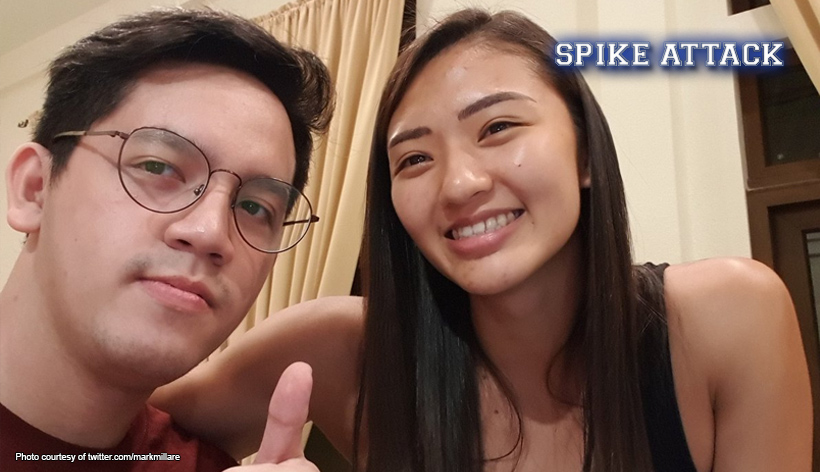 Maddie Madayag Encourages You to Bash this Person
"Guys paki bash pls 🙏🏼"
It's a special request pleaded by Maddie Madayag to her Twitter followers.
Guys paki bash pls 🙏🏼 https://t.co/xLSLe5QAZE

— Maddie Madayag (@Maddie7Madayag) June 21, 2019
Remember the trending hahstag #JusticeForMaddie? Madayag's supporters regretted an alleged snub on the Ateneo middle blocker's abilities, showing statistics to justify her claim to the Best Blocker plum.
pray 4 my soul pls https://t.co/zd59YLbUXq

— mark (@markmillare) June 21, 2019