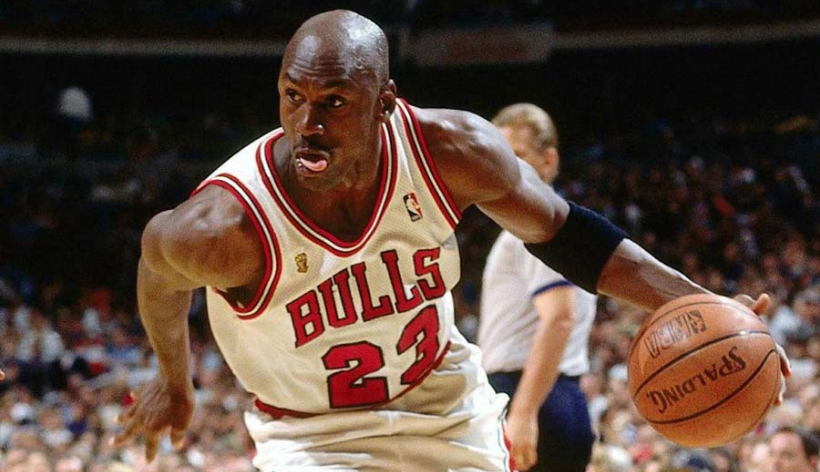 MJ reveals interest to sign with Adidas
Did you know that Michael Jordan didn't want to with Nike back then?
In the fifth episode of 'The Last Dance', it was revealed that Nike had a hard time signing Jordan due to the fact they were just a start-up brand that only sells track shoes.
Hence, MJ only wanted to make deal Converse or Adidas.
Converse, who used to be the official shoe partner of the NBA, was not able to accomodate Jordan due to the fact that they already had Magic Johnson, Isiah Thomas and Larry Bird carrying the brand.
Meanwhile, Adidas weren't able to meet Jordan's expectation of having his own basketball shoe line.
This is where Jordan's agent David Falk talked him out to sign with Nike.
"I wanted Michael to go with Nike because they were the upstart," Falk said. "I couldn't even get him to get on the damn plane to visit the campus, so I called his parents."
Jordan and his mom went to Nike's office, and the company was willing to offer the super rookie $250,000 plus his own shoe line called "Air Jordan".
"Nike's expectation was at the end of year four they hoped to sell $3 million of Air Jordans," Falk shared.
"In year one we sold $126 million!"